waterscape
waterscape
2009
Size:
38 L  x 14 W x 7.5 H (cm)
material:
GRP (polyester), acrylic lacquer
for underwater sound recording with hydrophone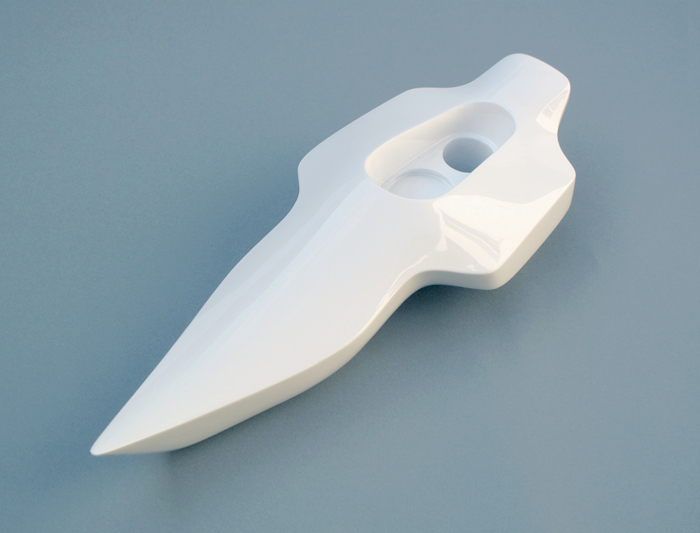 two hydrophones can be attached. one hydrophone functions as contact microphone with an adapter, in order to record the sound on the surface of the water (2) and another microphone for underwater sound (1). As the boat has no motor or any kinds of remote controlle system, it moves by wave and wind.






supported by
Aquarian Audio Products, Nomura Cultural Foundation